Letter from our CEO: A New Year's shock for Wyre competitors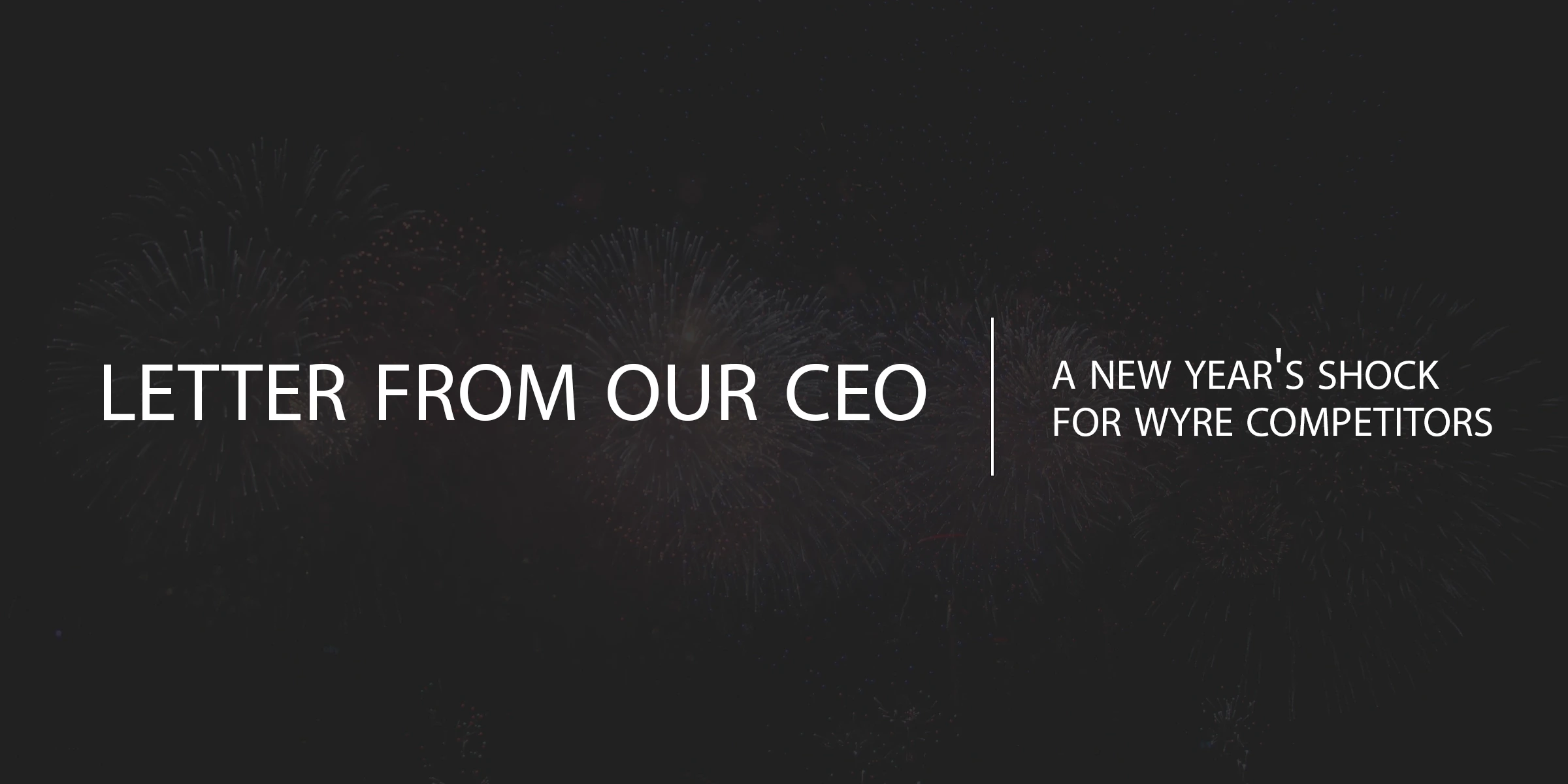 As we turnover a new calendar and ring in 2023, I hope this letter finds you well.
Looking back on the past year, it's undeniable that 2022 was full of volatility and uncertainty for many markets around the world, and especially so for the digital currency ecosystem. From the May collapse of the Luna stable coin to the recent FTX events, our first year of operation presented some diverse and unique challenges to navigate. Despite the obstacles presented by 2022's volatility and uncertainty, I am proud to say that our team at Cybrid has persevered and made great strides in our mission to embrace Embedded Finance.
One notable achievement in this effort was the successful release of our API platform, which has allowed us to better serve our clients and support the integration of embedded financial services into their own products and platforms. This would not have been possible without the hard work and dedication of our talented employees, and I am grateful to have such a driven and innovative team by my side.
I'm proud of the resilience and determination our team has shown in the face of these market challenges, which gives me strong confidence that we will carry this same spirit into the new year. As we look ahead to 2023, I am excited for the opportunities that lie ahead and am optimistic about the innovative use cases we can accomplish, together with our partners and customers.
The news of established players falling, like the reported shutdown of Wyre's services, provides a bit of a rough start to the year, no doubt. The silver lining is there are growing industry players, like Cybrid, which offers a comparable crypto service. A whole new set of nimble and innovative fintech providers are leaning into the space, which we believe will only make it stronger as we build through the evolving market swing.
While the recent crypto market has presented many with challenges, it has also allowed us to reevaluate and streamline our own onboarding and operational processes, finding new ways to continue delivering top-quality products and services to our clients in a fast and efficient process. As a result, I recommend those looking for crypto infrastructure, such as on and off ramps with custody, to reach to us and book some time to discuss how we can minimize operational disruptions while offering new and innovative APIs to support next-generation financial products.
As we embark on this new year, I want to express my sincerest gratitude for your continued trust and partnership with Cybrid. We value your business and look forward to continuing to serve our existing and new customers in the coming year.
Wishing you a happy, healthy, and successful 2023.
Sincerely,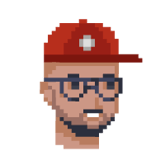 Avinash Chidambaram
Chief Executive Officer
About me
Tags: