API Sandbox is now open to the public | USDC API + UI SDK Components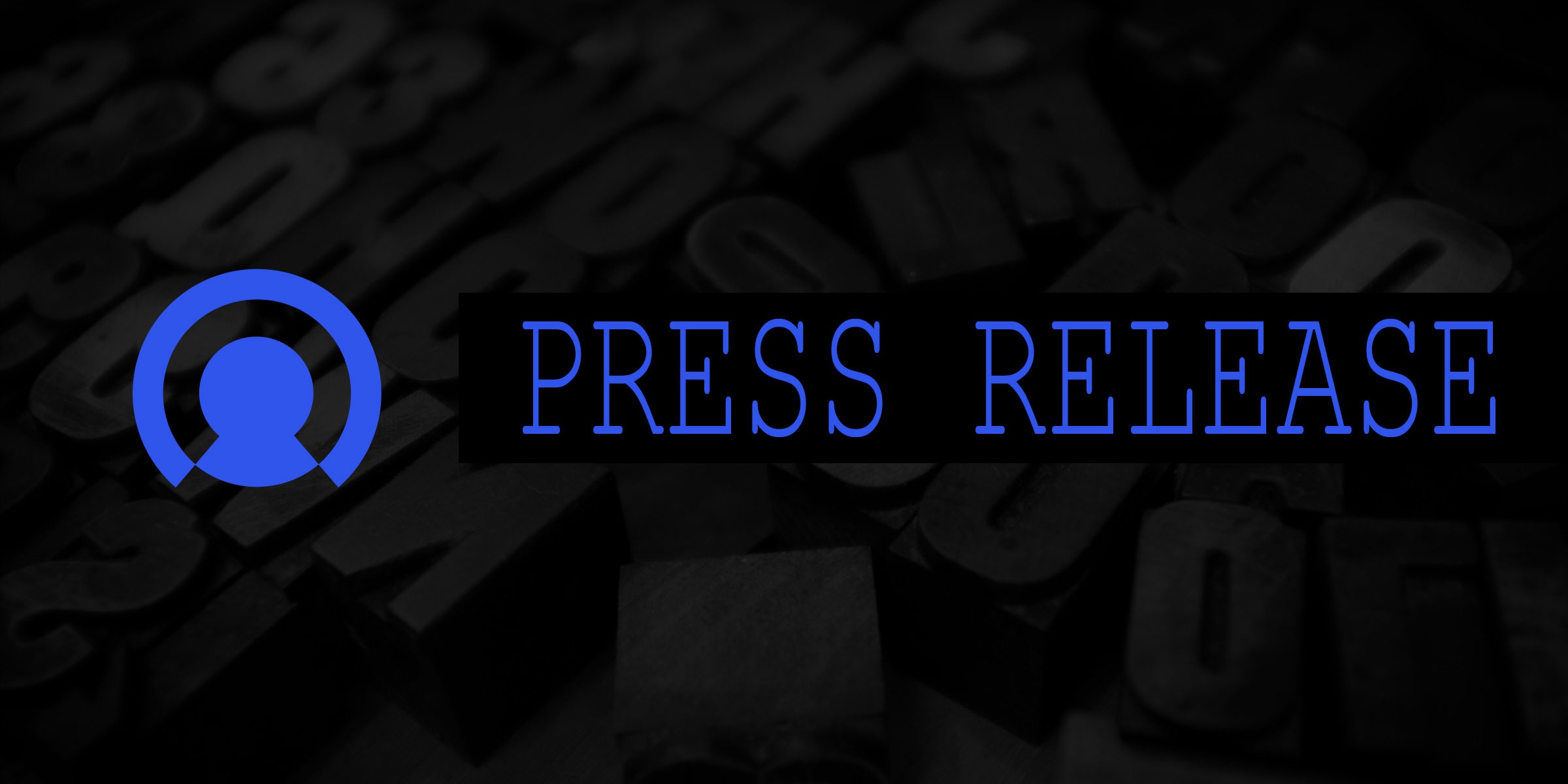 Announced June 30, 2022  —  Cybrid Technology Inc, the trailblazing crypto banking-as-a-service provider, proudly announces the official launch of its developer-focused Embedded Finance crypto platform, meticulously crafted for fintechs, challenger banks, and other companies looking to embrace the digital transformation. This groundbreaking platform bridges the divide between traditional financial services and the rapidly evolving world of virtual currencies and decentralized finance (DeFi) by simplifying integration and offering a smooth, user-friendly experience.
The realm of virtual currencies and DeFi is known for its complexity and difficulty in direct access, but Cybrid's platform presents an accessible solution that eliminates these barriers. Since January 2022, platform access registrations have steadily increased, reflecting the growing demand for a developer-friendly crypto service that includes API and UI SDK component tools. Organizations interested in exploring the platform can quickly get started with the Cybrid developer sandbox.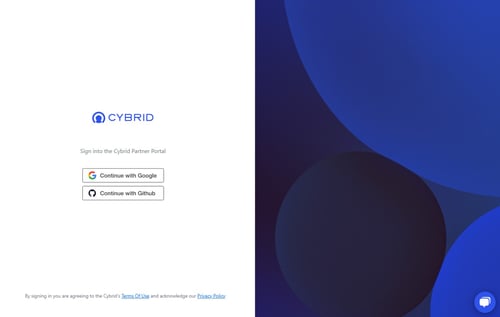 One of the key features of the Cybrid platform is its seamless integration with Circle USDC, a widely recognized and trusted stablecoin. For those wondering "what is a stablecoin?", it is a type of cryptocurrency that maintains a stable value by pegging its price to a reserve of assets, such as a fiat currency. USDC is pegged to the US dollar, making it a secure and stable digital asset for transactions. The platform's USDC API enables developers to easily manage and transfer USDC between accounts, convert USDC to USD, and access other essential functionalities.
The seamless integration of USDC begins with Cybrid's banking infrastructure that includes FBO (For Benefit Of) bank accounts with cryptocurrency on-off ramps. This unique capability enables financial institutions, neobanks, and payment providers to offer a comprehensive range of services that combine traditional banking with the benefits of digital assets, such as Circle USDC. Cybrid's API ensures that transactions between traditional banking systems and the world of cryptocurrencies are secure, compliant, and efficient, empowering financial institutions to embrace the growing opportunities within the cryptocurrency market while maintaining the highest standards of security and compliance.
The Cybrid platform addresses the common question of "is USDC safe?" by providing a reliable infrastructure for managing and transacting with Circle USDC. This sets it apart from other stablecoins like USDT, ensuring a higher level of trust and security for users.
Designed to deliver an unparalleled B2B development experience, the Cybrid platform facilitates the smooth integration of the ever-expanding crypto ecosystem into traditional finance or web2 products. Featuring fully cross-platform SDKs for Apple, Android, and web platforms, the platform goes beyond offering a basic API. It also includes customizable, drop-in user interface components that partners can tailor and theme according to their preferences.
About Cybrid
Cybrid is a leading B2B crypto infrastructure platform that empowers neobanks, financial institutions, and payment providers to effortlessly integrate cryptocurrency and DeFi capabilities, including Circle USDC, into their products and services. Developed by a team of seasoned professionals, Cybrid's white-glove tooling simplifies the often complex and costly process of building a comprehensive cryptocurrency offering.
Committed to fostering strong partnerships, Cybrid works closely with its B2B clients to help them navigate the cryptocurrency ecosystem and identify the most effective strategies for integrating crypto, like USDC, into their offerings. Headquartered in Toronto, Canada, Cybrid has attracted investment from prominent venture investors such as Golden Ventures, Luge Capital, and Harvest Venture Partners.