Cybrid releases UI SDK component libraries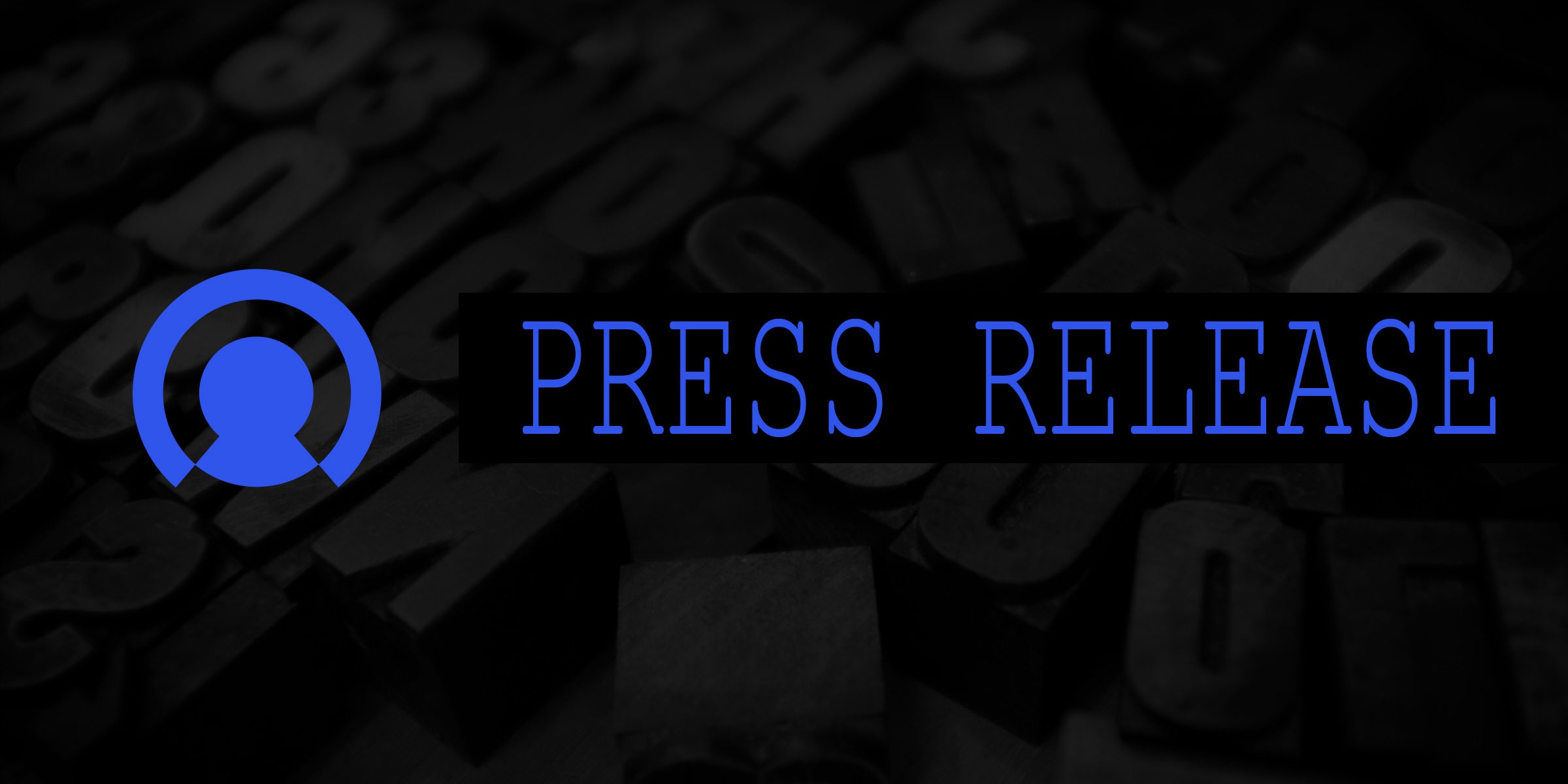 Announced Sept 1, 2022  —  Cybrid Technology Inc, the crypto banking-as-a-service provider, today announced that its developer-focused crypto platform for fintechs and challenger banks has released their initial UI SDK component libraries for Web & Android, iOS to follow shortly.
These component libraries will allow developers to build crypto tools & products at a faster pace without jeopardizing the scalability or security.
The platform is architected to provide easy access to the realm of decentralized finance (DeFi), which is notoriously complicated to enable directly. Interested organizations can get started in minutes now via the Cybrid developer sandbox.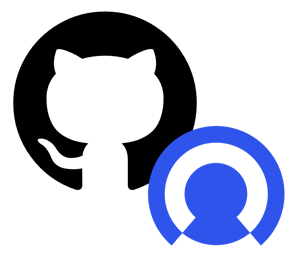 Cybrid is furthering it's commitment to focus on Developers by providing a resource to review, clone & use UI SDK components for Web & Android devices. Support for iOS devices will be released shortly, and will be added to the company's public GitHub repository.
These pre-built components allow ease integration of a KYC & AML process, accounts listing, and a full buy & sell flow. By providing a pre-built option, Cybrid sees the development & implementation barrier to entry being lowered for crypto products.
It should be noted that these components can be run as a demo application, which can also be found within the Cybrid GitHub.
The Cybrid platform is architected to deliver the industry's best B2B development experience, making integration of the growing crypto ecosystem into traditional finance or web2 products a breeze. The platform offers more than just a traditional API. It includes fully cross-platform SDKs for Apple, Android and web platforms, including drop-in user interface components that can be themed and customized by partners.
About Cybrid
Cybrid is a B2B crypto infrastructure platform that empowers neobanks, financial institutions and payment providers to easily integrate cryptocurrency and DeFi capabilities into their products. Cybrid's white-glove tooling is built by developers, for developers, and eliminates the complexity and high cost typically associated with building a cryptocurrency offering.
Cybrid works closely with its B2B partners to help them understand the cryptocurrency ecosystem and determine the best way to integrate crypto into their offerings. Cybrid is headquartered in Toronto, Canada and is backed by venture investors including Golden Ventures, Luge Capital and Harvest Venture Partners.