Our CEO was onstage at LEND360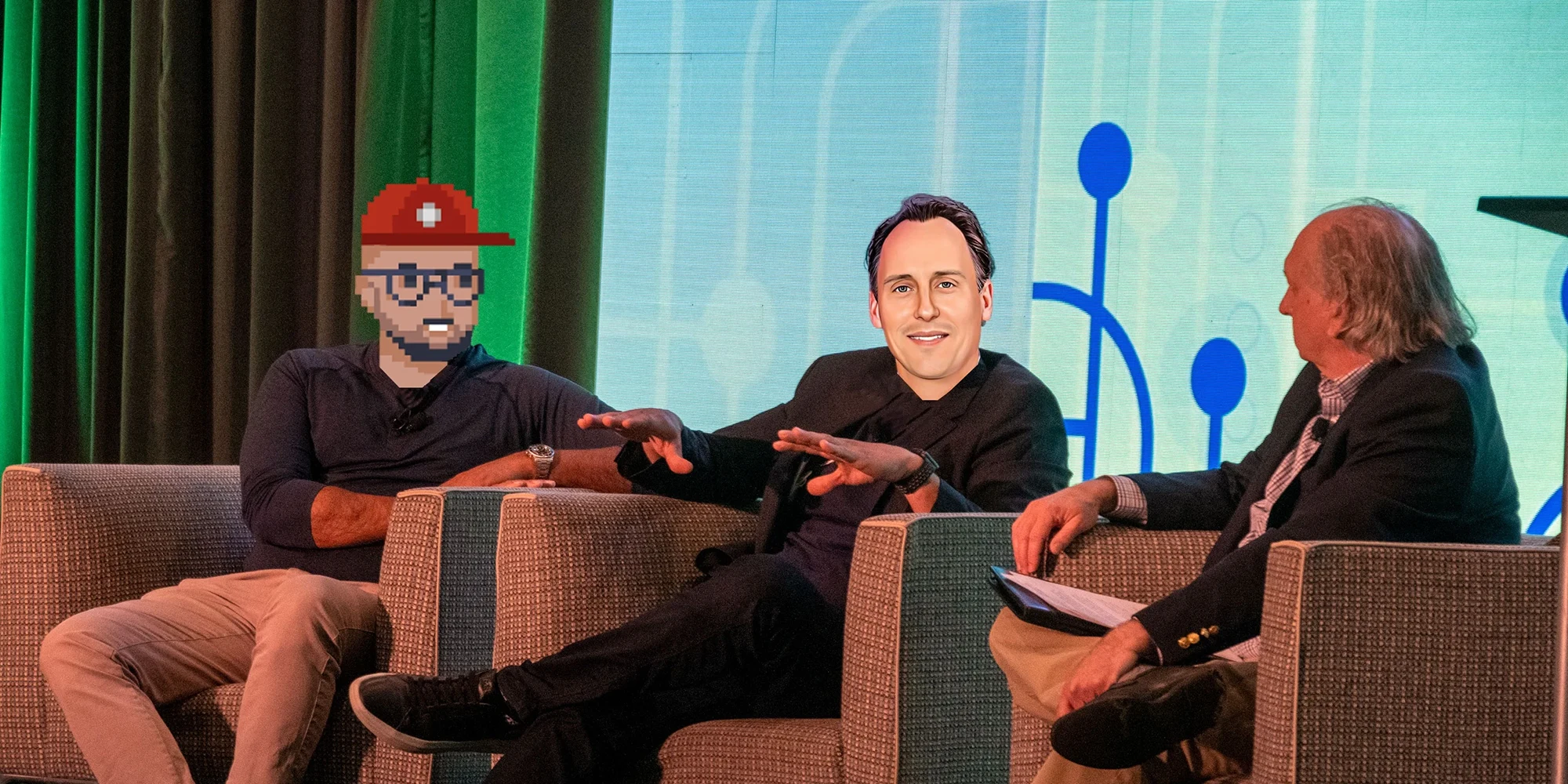 LEND360 is an annual summit that brings together the top minds in the online lending space, providing a platform for industry leaders to explore the latest fintech trends, innovations, and emerging technologies. The event attracts a diverse group of participants, including consumer lenders, small business lenders, service partners, investors, and bank representatives. This year's LEND360 conference took place in Chicago in mid-September, offering attendees a comprehensive program of insightful presentations, panel discussions, and networking opportunities.
As one of the most anticipated events in the fintech calendar, LEND360 boasts an impressive lineup of speakers, each with their unique perspectives and expertise. We are proud to announce that our very own CEO, Avinash, had the honor of sharing the stage with PolyMath Network's CEO, Vincent Kadar. The two industry leaders engaged in a lively and informative discussion on the future of lending and the role of technology in shaping the industry.
The featured photo (with some editing) captures Avinash and Vincent onstage, a testament to the high-caliber presentations and thought-provoking conversations that took place throughout the conference. As an integral part of the online lending ecosystem, Cybrid's participation in LEND360 not only strengthens our industry connections but also allows us to stay at the forefront of innovation and market developments.
We extend our gratitude to LEND360 for providing us with the opportunity to showcase our insights and share the Cybrid story with a broader audience. The experience was invaluable, and we are already looking forward to future LEND360 conferences. Whether we return as speakers or attendees, we are excited to continue engaging with our peers and contributing to the growth and evolution of the online lending industry.
---

Get ready for LEND360 2023, the premier annual summit for online lending leaders and innovators! This year's event promises an exciting lineup of expert speakers, engaging panel discussions, and unparalleled networking opportunities. LEND360 2023 brings together consumer lenders, small business lenders, service partners, investors, and bank representatives to explore the latest fintech industry trends and cutting-edge technologies transforming the lending landscape.
Join us as we delve into the future of online lending, discuss best practices, and foster collaboration among industry stakeholders. LEND360 2023 is the perfect platform for participants to exchange ideas, forge new partnerships, and stay at the forefront of the rapidly evolving online lending space. Don't miss this opportunity to connect with like-minded professionals, gain valuable insights, and contribute to shaping the future of the industry. Secure your spot today and be a part of the LEND360 2023 experience!