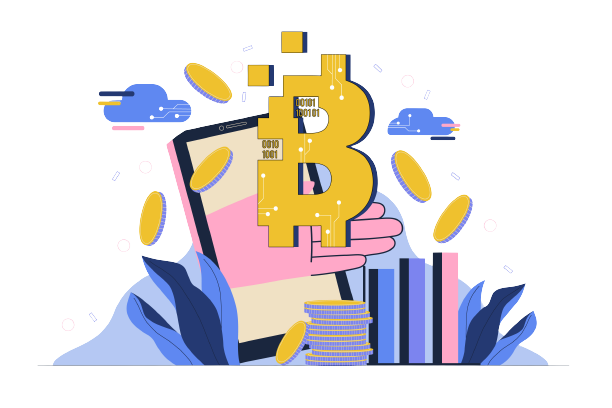 Rewards & Loyalty
A crypto cashback program is the smart way to cultivate an engaged customer base.
Rewards & Loyalty
Learn to leverage the explosive demand of crypto for your loyalty & rewards programs.
Get notified on new crypto insights
Be the first to know about new crypto insights so you can build or refine your knowledge of today's fast changing industry.
Subscribe to our blog