Embedding Crypto as a Service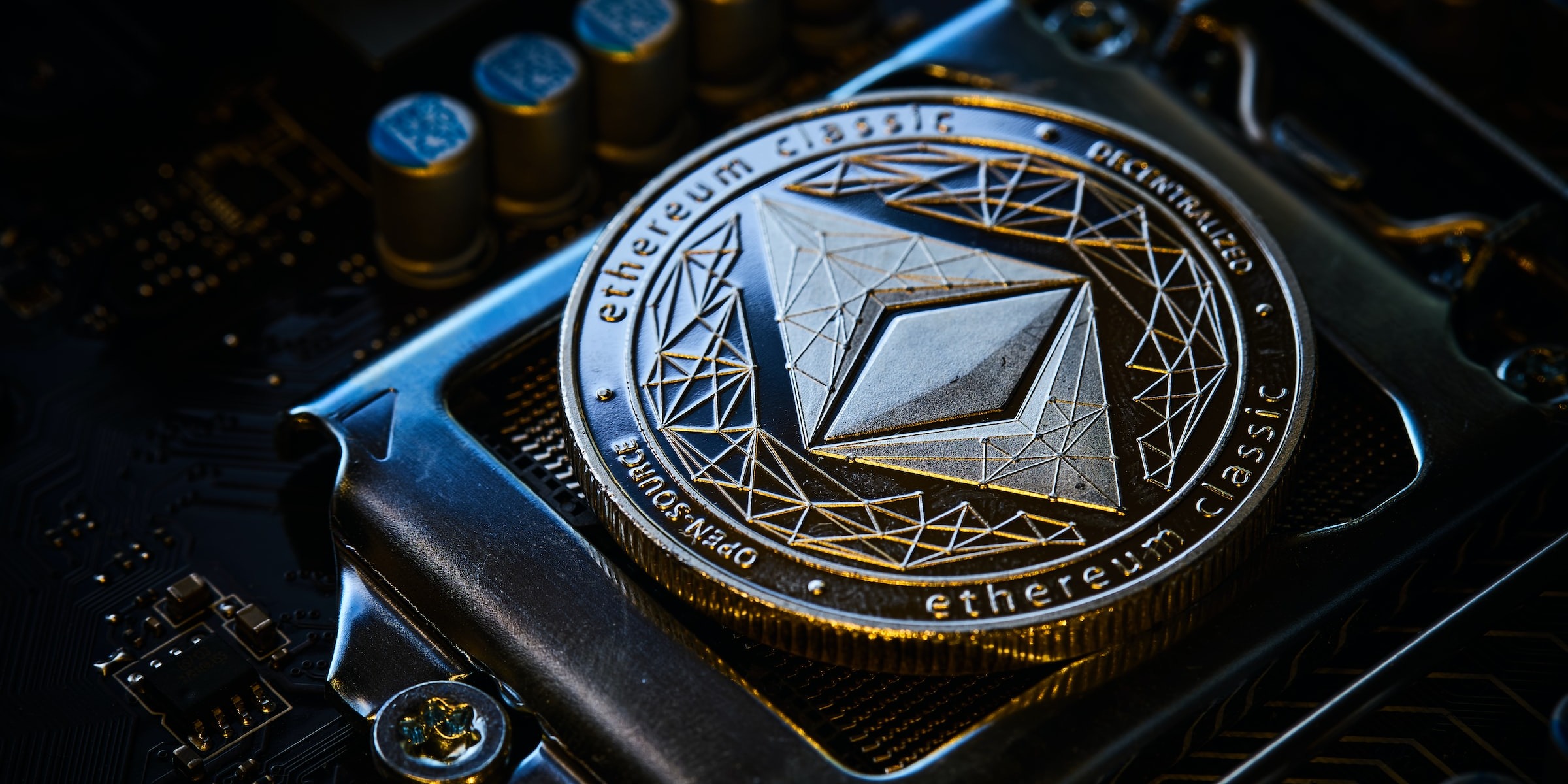 Crypto Banking as a Service: Embedded Finance's Newest Use Case
Decentralized Finance (DeFi) and Banking as a Service (BaaS) are leading the charge to bring banking and financial services into the internet era. What happens if you combine the best of both worlds? In this piece, we look at how Crypto Banking as a Service is the logical next step toward a more interconnected future driven by an ongoing digital transformation and why positioning your Fintech to make the most of crypto's projected gains within BaaS is easier than you might think.
Embedded Finance: A Golden Opportunity for Growth
Embedded Finance and Baas are drawing in billions of dollars of Venture Capital funding a year as products and services that were once the sole domain of the legacy financial system are opened up and made available across sectors.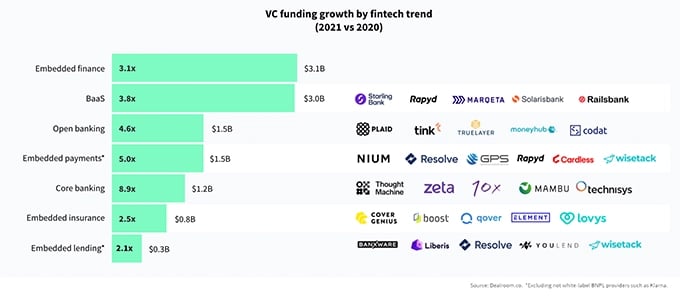 Investments in both Embedded Finance and BaaS more than tripled between 2020 and 2021 and are on track to explode in the years to come. By 2030, growth across Embedded Finance is projected to reach USD$7.2 trillion.
With innovation and flexibility defining this reimagining of finance, Crypto Banking as a Service (CBaaS) is emerging as one of Embedded Finance's most interesting — and promising — integrations.

Cryptocurrency has undergone its own process of evolution since Bitcoin first burst onto the scene in 2008. Initially only available for purchase on little-known forums, it wasn't until 2010 and the arrival of the first crypto exchanges that Bitcoin became more broadly accessible. With Etherum launching in 2015 followed in 2017 with decentralized finance, it paved the way for an ever-expanding array of applications. It was this explosion in crypto-native use cases that caught the eyes of the institutional investors, Fintechs and neobanks that have since weighed into the space.
It is in this context of the disintermediation of financial services, facilitated by code, that Fintechs have a unique opportunity to connect the dots between DeFi and BaaS.
In a convergence of interests, BaaS providers can harness their agility and capacity for exploring the cutting-edge to serve a range of businesses and financial institutions as well as their crypto-curious customer bases.
Navigating Crypto for Fintechs
While BaaS may have resolved issues around compliance with legacy finance's burdensome regulatory obligations, Crypto Banking as a Service presents its own hefty set of requirements. Governments are moving at breakneck speed to regulate an industry that remains foreign to them and to bring crypto businesses into compliance with Anti Money Laundering (AML) and Know Your Customer (KYC) protocols, among others.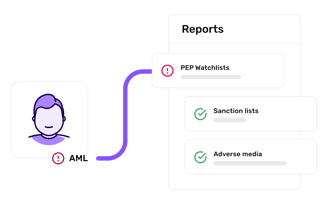 Further to this, crypto is highly demanding on the technical side.
The reality is that, for many Fintechs looking to increase acquisition, retention and revenue by incorporating crypto into their offerings, the upfront costs are inaccessible. Building a team that combines top-tier engineering skills with the appropriate legal talent and can confidently navigate a landscape of vendors comes with a hefty price tag.
The barriers to entry may be high, but this is the price of being "early" to a space that is set to revolutionize the ways in which we do business and resolve our customers' problems in the years to come. Those who take advantage of this time will be well-positioned to benefit from crypto's projected Compound Annual Growth Rate of over 56% through 2025. And the payoff from being early is already evident. In 2021, the US payments platform, PayPal, reported that users who bought crypto via the app logged in twice as often since their business model expanded to include cryptocurrencies.
Fortunately, for those yet to enter the space, Cybrid can help lower those barriers to entry with our white label, developer-centric embedded crypto solution. Our suite of RESTful APIs, theme able widgets and platform-specific SDKs make plugging crypto into your existing offerings easy — and affordable. You can rest soundly at night in the knowledge that Cybrid has you covered on fraud detection, compliance and rapidly evolving liquidity options.
For BaaS providers, Crypto Banking as a Service covers many of the tools that Fintechs are already familiar with, while including the seamless integration of crypto-based products and services. Embedded Finance is already proving to be a gamechanger by bringing financial products and services directly to consumers. Embedded Crypto is poised to compound this shift, by reaching the millions of Millennials and Gen-Z who remain mistrustful of legacy banking and who have a strong appetite for DeFi and cryptocurrency. As crypto begins to mature, it becomes clearer that it is set to disrupt traditional banking rails through innovation. Make sure you're on the right side of the CBaaS boom.


‍