Driving the New DeFi Economy with Banking and Crypto Infrastructure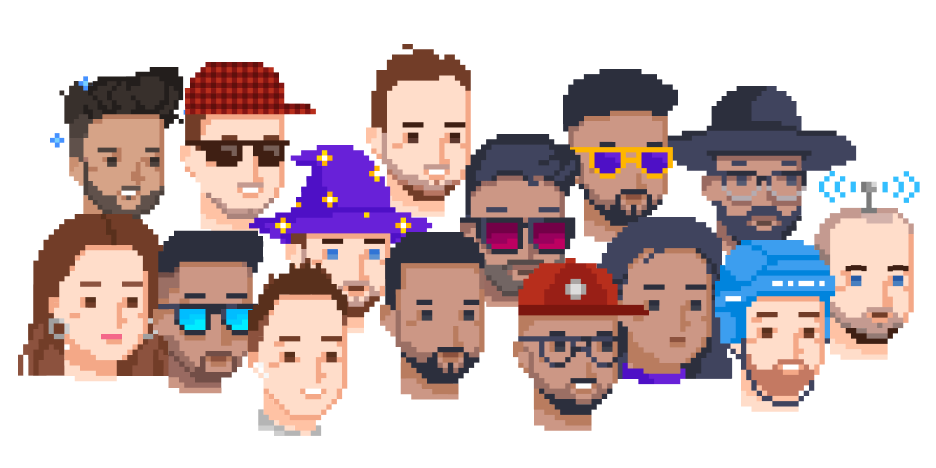 We've been involved in the fintech space for over a decade, from developing core identity and payments infrastructure at the dawn of mobile payments, to enabling AI-driven lending to small businesses, and even launching one of the largest Canadian crypto exchanges and wallets. Our team's focus has been on driving innovative change in the financial space, but largely on top of the legacy financial infrastructure. It's been a slow process.
Fast forward to 2022, and the financial landscape has evolved dramatically. The DeFi (decentralized finance) space has gained significant traction, and blockchain technology has redefined the way we interact with money. Despite these advancements, there are still considerable barriers to entry, with limited developer and customer experiences being two significant hurdles preventing DeFi from being adopted by the masses.
Recognizing this gap, we introduced Cybrid, a comprehensive crypto banking-as-a-service provider that empowers neobanks, financial institutions, and payment providers to seamlessly integrate cryptocurrency and decentralized finance (DeFi) capabilities into their products. By offering an Embedded Finance all-in-one platform designed for developers, entrepreneurs, and financial institutions, Cybrid simplifies the process of launching compliant crypto products and helps businesses grow in the evolving financial landscape.
Cybrid's platform provides end-to-end services, including access to FBO bank accounts connected to crypto on-off ramps, support for Circle USDC, banking infrastructure and partnerships, secure storage for digital assets with both custodial and non-custodial wallet options, and KYC and AML compliance. This enables users to focus on building their applications without worrying about the complexity of banking relationships or technical challenges.
Our mission at Cybrid is to help businesses create cutting-edge financial solutions that meet the needs of their customers. By offering a range of features such as secure digital asset management, compliance, and scalable infrastructure, Cybrid ensures businesses can confidently build and launch innovative payment apps, trading platforms, and other financial applications that leverage cryptocurrencies like Circle USDC.
We believe that the future of finance lies in the seamless integration of cryptocurrency and DeFi capabilities, and we're committed to helping businesses accelerate the world's transition to this new financial era. We're thrilled to be joined on this journey by our seed funders, Golden Ventures, Luge Capital, and Harvest Venture Partners.
If you're a web3 company, challenger bank, neobank, or fintech, and are looking to accelerate your innovation in the crypto and DeFi space, we'd love to chat.
The Cybrid Founders