Why Crypto Should Be On Your Fintech Software Development Roadmap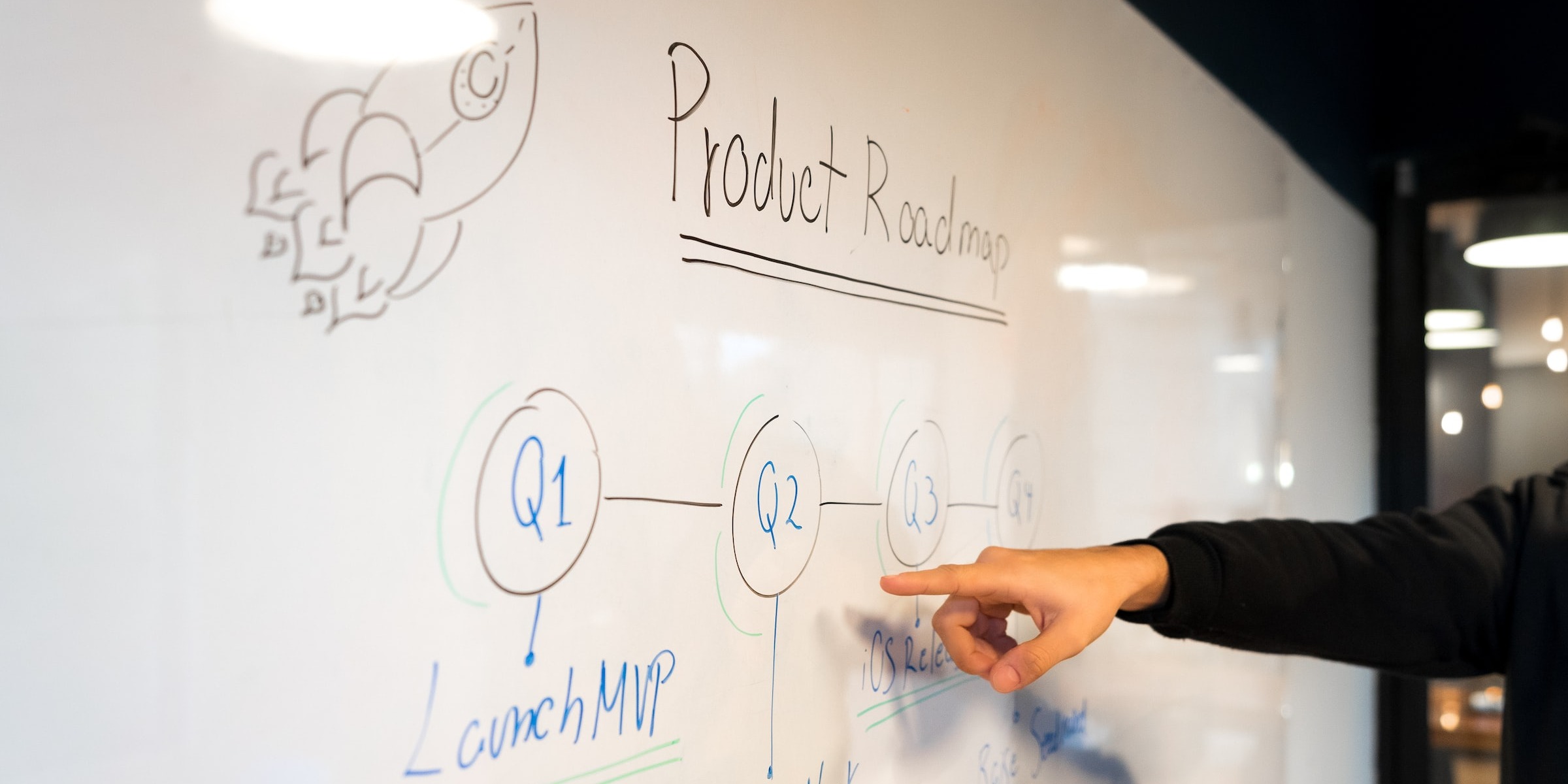 In 2011, entrepreneur and a16z investor, Marc Andreessen, published an op-ed with the Wall Street Journal entitled "Why Software is Eating the World". Within little over a decade, Andreessen's timely prediction was realized. APIs and the code they run have revolutionized the way in which companies and sectors across the spectrum network and manage transactions; from banking to retail and hospitality to healthcare.

A new digital transformation, accelerated by the global pandemic and combined with the promise of borderless, permission less decentralized finance (DeFi), is heralding another major shift in how we run our societies, businesses and personal lives: Brace yourselves for the age of Crypto-as-a-Service.
Bullish signals: Bear Market or Build Market?
There can be no denying that the economic outlook over the past few months has been far from rosy. Rising interest rates, inflation and the worst S&P 500 performance since the 1970s have analysts speculating that a global recession may be in the cards.
DeFi, and crypto more generally, have also been suffering. Crypto exchange, Gemini, was among the first to officially call the "crypto winter" in June. Consecutive months of falling Bitcoin prices, as well as the illiquidity contagion surrounding some of DeFi's more high-profile funds, are some of the factors reflected in DeFi's Total Value Locked falling to levels not seen since early 2021. But beyond the extreme fear that characterizes any bear market, there is another story unfolding.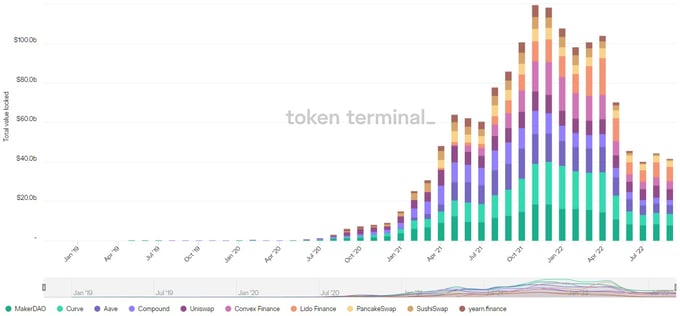 Unparalleled levels of institutional investment in crypto, as well as moves by world governments to regulate the industry and, in many cases, create their own Central Bank Decentralized Currencies (CBDCs) have flipped the script on the idea of crypto as a flash in the pan.
Venture Capitalist funds are making the most of the market downturn by doubling down on their investments and positioning themselves ahead of the inevitable next bull run. And Fintech companies, such as yours, have a once-in-a-generation opportunity to do the same.
Crypto-Led Growth: Delivering to Meet Demand
Paving the way for transactions that are cheaper, faster and more secure, the question is not "if" Crypto-as-a-Service will disrupt the financial sector, but "when". With 88% of Millennials expressing interest in investing in crypto, demand suggests this shift will happen sooner rather than later. By the end of 2023, it is expected that between another 100 and 200 million new crypto wallets will have entered the space.
Total Ethereum Addresses

For the millions of crypto-curious Millennials and Gen-Z who have yet to take the leap, lower crypto prices mean lower barriers to entry. It also means increased revenue and consumer retention for the businesses able to hold their customers' hands along the way. As well as appealing to the generations who, between them, hold the most purchasing power and cultural capital, Fintechs are also uniquely placed to capture demand for highly segmented offerings.
For the Fintech companies who don't want to be left out in the cold once the "crypto winter" passes, there are a number of accessible and in-demand ways of incorporating crypto into your existing business model. Ranging from direct services, such as simple trading; or staking, lending and borrowing for more advanced users; Fintechs can craft customer journeys that build both trust and loyalty. Crypto-back or loyalty schemes with a crypto twist can also offer your customers indirect exposure to DeFi, while making sure that your card is top of wallet and your brand top of mind.
While crypto is undoubtedly ushering in a new era for the financial sector, the transition into crypto for businesses attempting to go it alone continues to be steep and forbidding. Building crypto products that comply with rapidly-evolving regulatory and legal frameworks, while seamlessly navigating the technical intricacies of smart contracts, is just the tip of the iceberg. Ensuring your business is crypto-ready, from front-end to back-end, means hiring a solid team with expertise that spans disciplines; It's a process that, for many, is prohibitively time-consuming and resource-heavy.
‍