Blockchain Finance making moves towards a KYC approach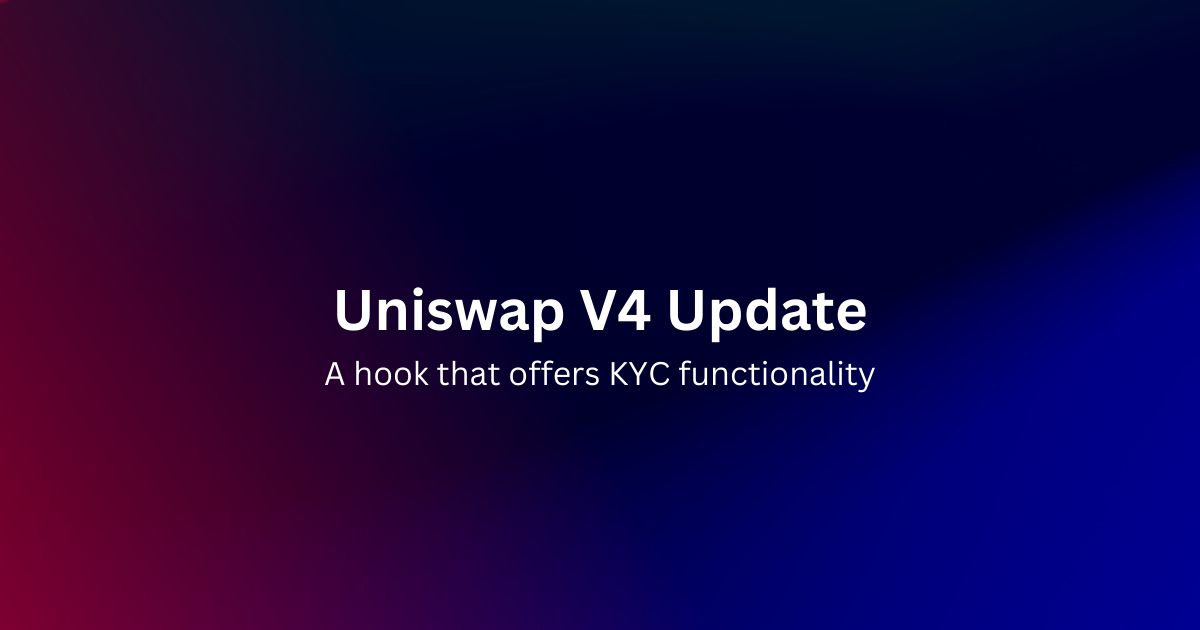 The world of blockchain and decentralized finance (DeFi) has always touted its inherent characteristics of decentralization, trustlessness, and autonomy. However, as this ecosystem continues to mature and expand its user base, there's a growing call for integrating more traditional regulatory elements to make these platforms safer and more compliant.
Recently, a new hook made available for Uniswap V4 has ignited conversations on this very topic. This hook, available on an open-source directory, allows for certain liquidity pools (LP) to enforce Know Your Customer (KYC) procedures, a standard verification process in the financial world. It marks another indicator that significant blockchain-based finance applications are recognizing the necessity of crypto regulation and verification to operate seamlessly across various jurisdictions.
Understanding the KYC Hook
A "hook" in the coding realm is essentially a tool that permits developers to modify or customize code without changing the core structure of a program. The Uniswap v4 hook in question facilitates the inclusion of KYC verification within its DeFi protocol.
The hook for the KYC procedure was introduced as an opt-in function by a community developer in Uniswap v4's directory. It's tailored specifically for liquidity providers, making it invaluable for projects striving to align with the legal parameters of certain jurisdictions. When enabled, liquidity providers are checked against a KYC API hosted on a server to verify KYC verification.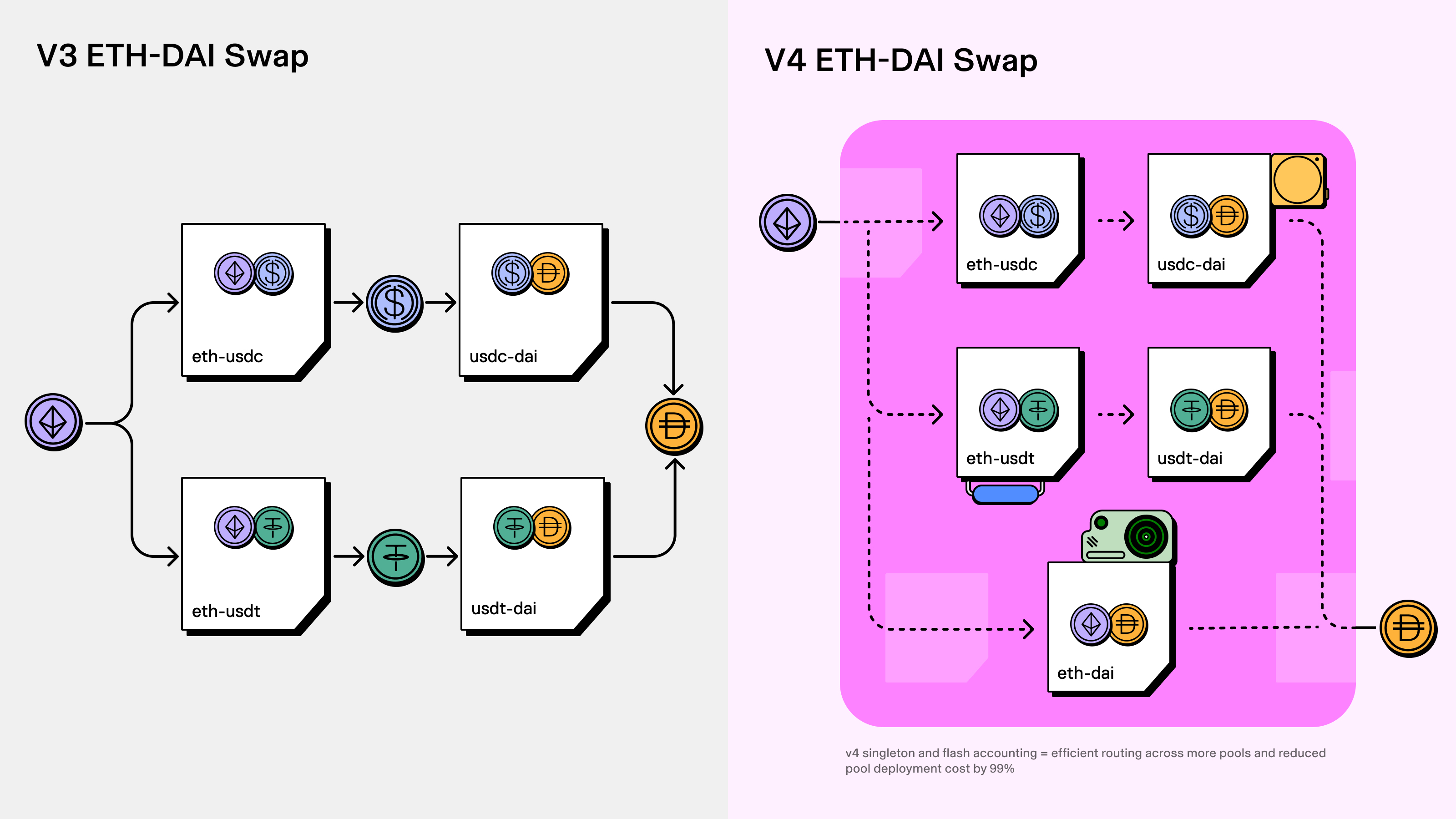 Global Regulatory Climate
It's impossible to ignore the evolving regulatory environment around cryptocurrencies and DeFi. Leading economies, under forums like the G20, are increasingly echoing the sentiments of tighter crypto regulations. With the recent acceptance of a cryptocurrency regulatory roadmap by giants like the International Monetary Fund (IMF) and the Financial Stability Board (FSB), the industry's regulatory landscape is bound to transform.
As Uniswap v4 prepares for its anticipated go live by the end of 2023, its customizable hooks feature, accessible only to governance-approved entities, will be closely watched. The integration of KYC, albeit optional, signifies a potential shift in the DeFi space, balancing decentralization's ideals with the reality of regulatory compliance.